December 22, 2016 Newsletter
Music Lovers Unite!
With your help, Rocky Mountain Highway will continue to bring musical excellence and adventure to the Pikes Peak region for years to come. We're already over halfway to our campaign goal in Indy Give! with more than $9,000 raised so far.


Why should you donate? As we enter our fourth year presenting unique musical experiences in the Colorado Springs area, Rocky Mountain Highway is poised to grow and take on many exciting new opportunities. Working with La Foret, we have determined that we can double our attendance without sacrificing the small festival atmosphere that we have created at the MeadowGrass Music Festival. We are planning projects to improve the audience experience and hope to invest in a modern, durable stretch tent that can be used at MeadowGrass and other area non-profit festivals.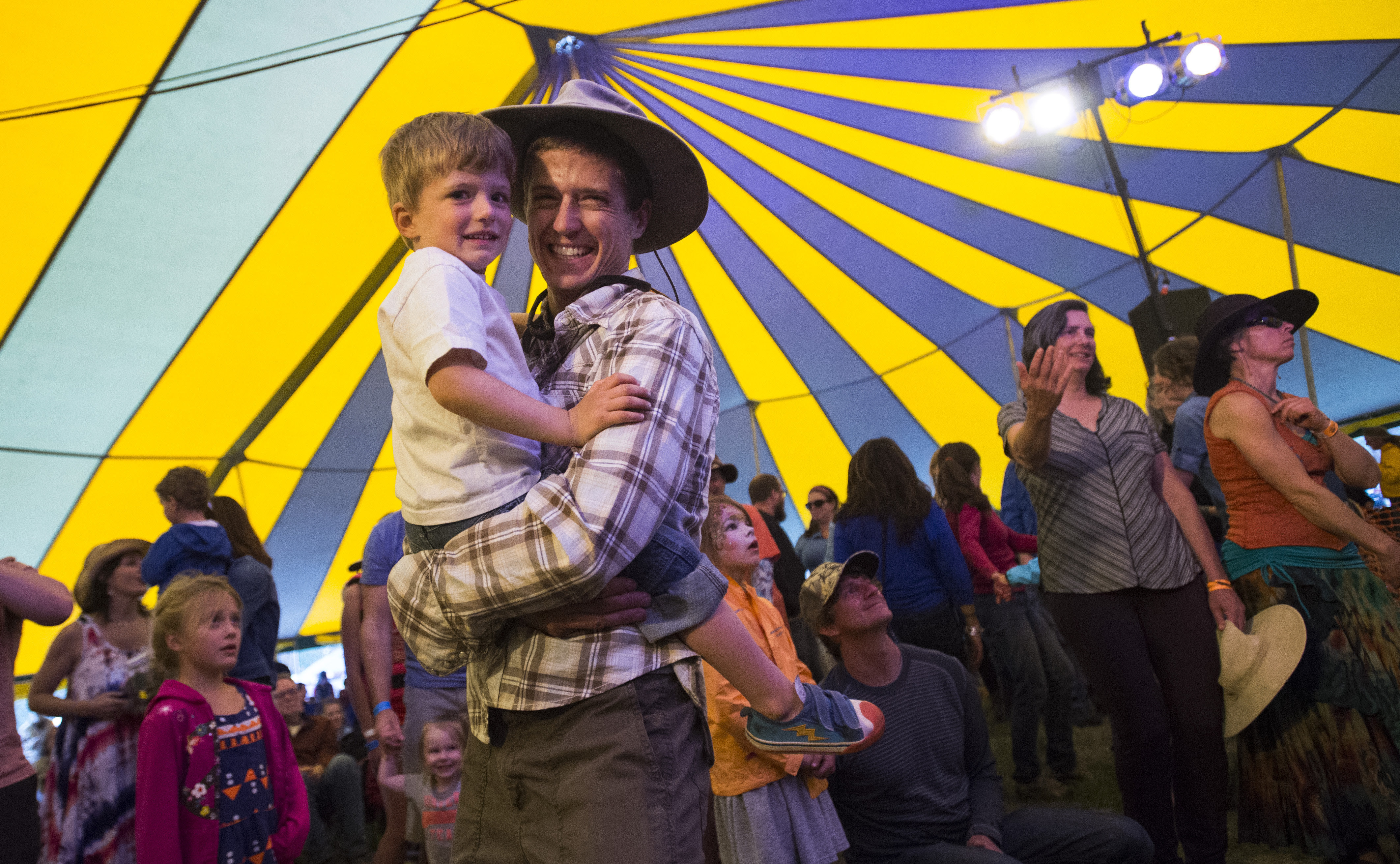 We are also planning to expand entertainment and activity offerings for kids. Ticket and concession sales alone will not enable us to grow the festival; we need your tax-deductible gift to realize our vision, and there are now just ten days left to Give!
Apart from MeadowGrass, we are actively exploring new partnerships with established organizations such as SpringSpree, the Black Rose Acoustic Society, and the Commonwheel Arts and Crafts Festival. We are also beginning to formulate a plan to produce concerts at the new Ent Center for the Performing Arts at the University of Colorado at Colorado Springs, potentially starting in 2018. In the coming year, we hope to engage in a comprehensive strategic planning process that has the potential to re-brand Rocky Mountain Highway to make our identity more reflective of our mission. And, of course, we intend to continue our efforts to promote local musicians and songwriters whenever possible.


Rocky Mountain Highway staff and board are passionate about the role that music plays in our collective quality of life, and we have big plans, but we can't make them a reality without your financial support. Every donation – in any amount – counts! Please take the time to donate to Rocky Mountain Highway through the Indy Give! campaign today to help us in this critical year of our development.
We would like to thank Classic Homes, Faricy Boys Jeep & Chrysler, Edelweiss German Restaurant and of course the volunteer Rocky Mountain Highway Board of Directors (pictured above) for their generous matching grants. And don't forget that everyone who donates at least $25 is eligible to receive a free mixed drink from our friends at the 3 Hundred Days of Shine distillery in Monument in addition to the normal perks and rewards offered by the Give! campaign.


And, finally, tune in to 107.3 FM and 1530 AM KQSC-Mountain Country this Sunday for a special holiday edition of the Grass Roots Revival hosted by Steve Harris. On Christmas day the show will air at its normal time (8-10 am) and will also replay from 2-4 pm in the afternoon. Bluegrass for Breakfast – served with a side of Southern Fried Folk!
Ho Ho Ho – and God Bless Us Everyone!